Meet the Team
Get to know our incredibly hard-working and dedicated team of technicians, hygienists, and staff that make our dental work possible. With years of combined training and experience, our aim is to provide our patients with a welcoming and accommodating experience.
If our staff can do anything to make your next appointment more comfortable, just let us know and we will be there to provide assistance. Our goal is to make our patients feel at home so they can get the care they need without feeling stressed or hesitant. Our dental staff are fully trained, certified, and educated to provide world-class dental care.
Give our office a call or send us an email if you would like to set up an appointment and a team member will be more than happy to get you scheduled and ready for your next visit. First-time patients should fill out our new patient forms to help us get to know your health history.
Our Staff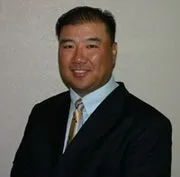 D.M.D., P.A.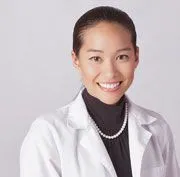 D.M.D.
D.M.D.